West Channel was founded in 2015 in Los Angeles by composers and Boston natives Michael Sempert and Peter Bayne. In 2019, we expanded operations to New York and Boston. We love the collaborative process and believe that the most inspired work springs from the genuine cultivation of creative relationships.
From commercial broadcast and web content, to film and television, we are committed to delivering music that elevates storytelling while strategically aligning with brand character.  Our clients include major agencies, production houses, filmmakers, and non-profits.
West Channel's primary focus is on creating beautiful, three-dimensional custom music.  Our roster of artists and composers reflects the scope of the modern musical landscape, with all of its swagger, elegance, and grit.  In keeping with the pace of digital media, West Channel also offers licensing and curation from our extended catalog.  This flexibility enables us to accommodate a wide range of projects, large or small.  We also offer full scale post audio services including sound design, editing, ADR, mixing, and mastering. 
We are creators at heart, devoted to superior quality, authenticity, and precision on each and every project.  Through this passionate and personal approach, great work is made and stories are brought to life – that's our idea of paradise.
Join us!
Founders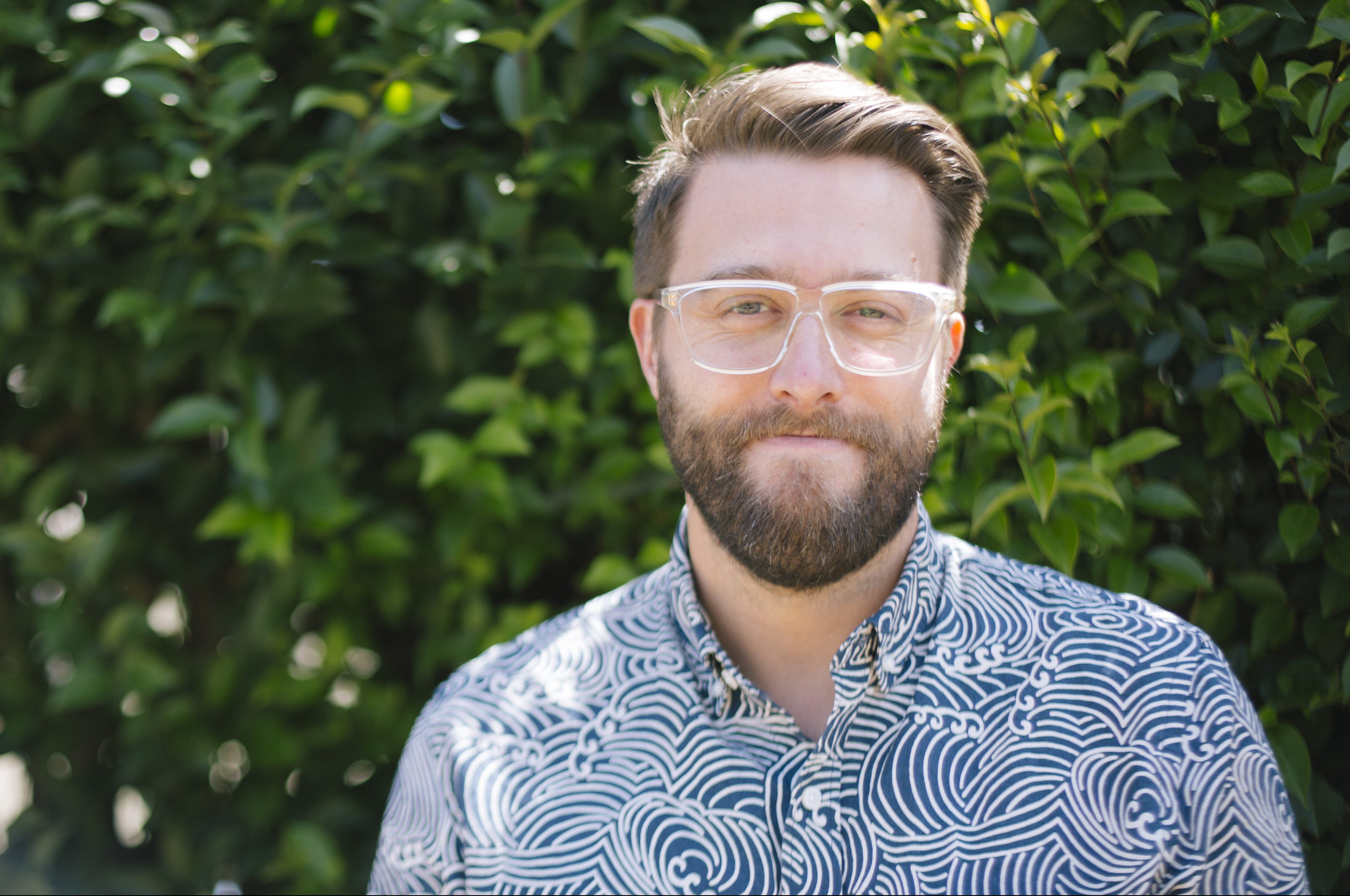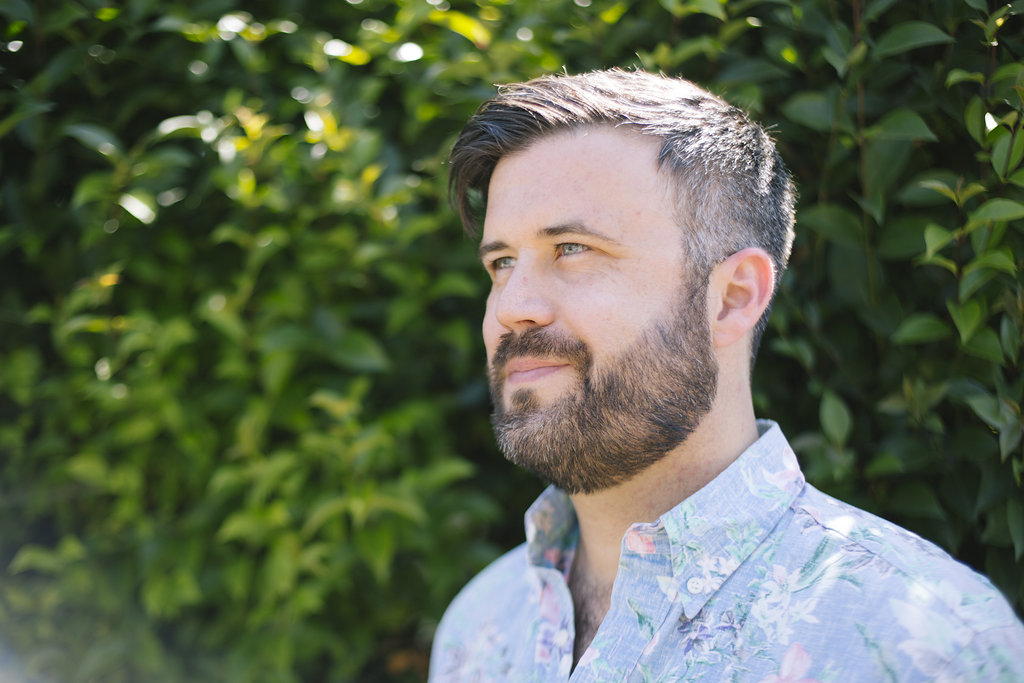 Roster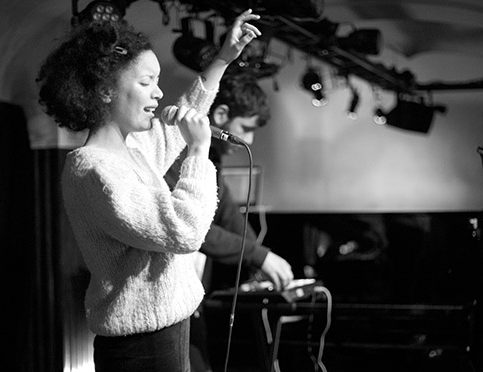 Akiine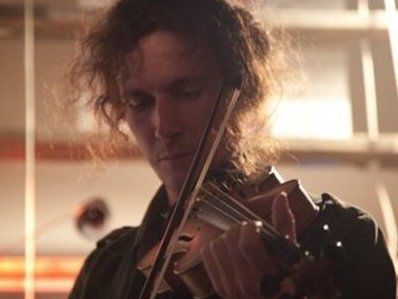 Anton Patzner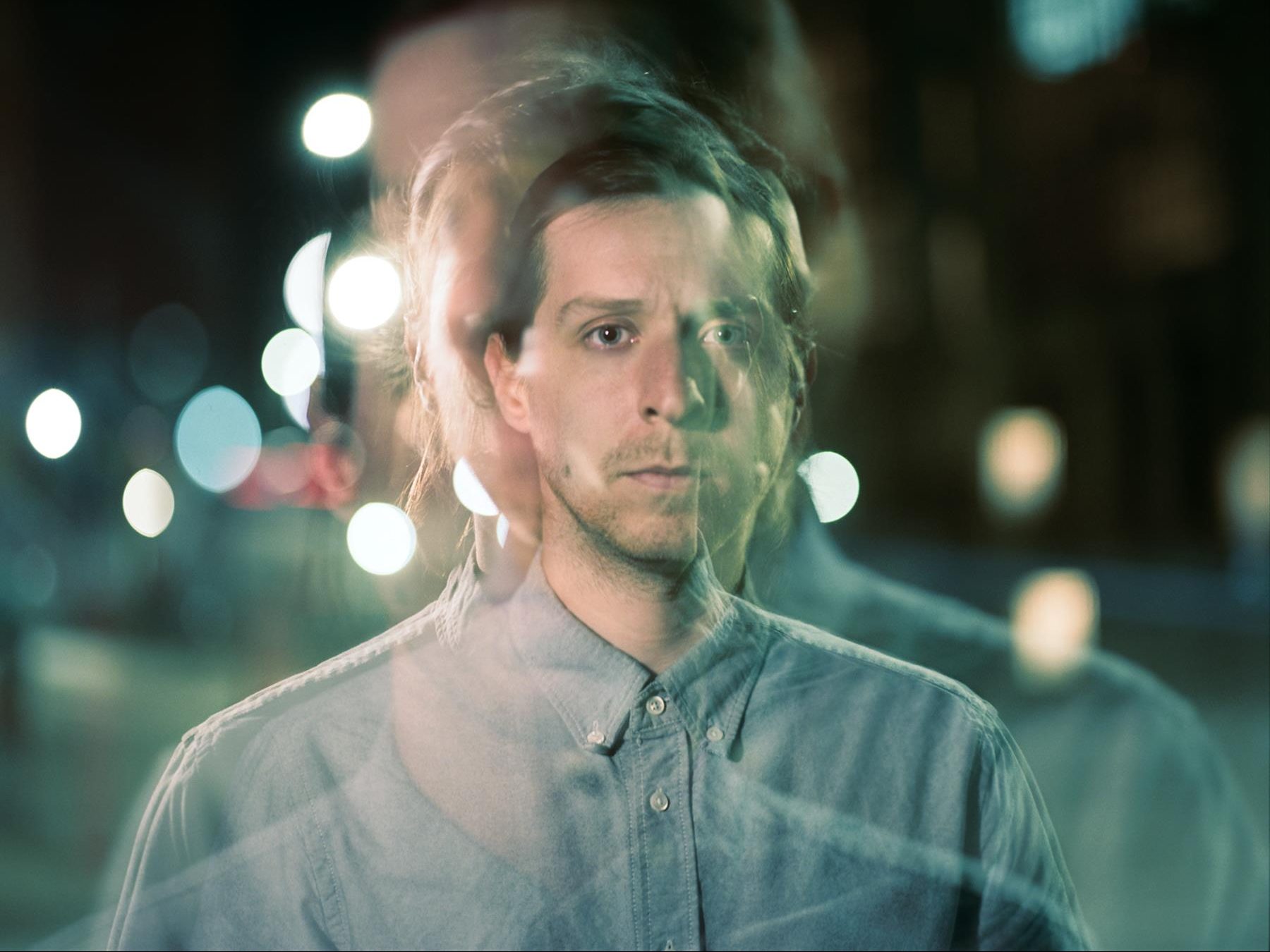 BAILE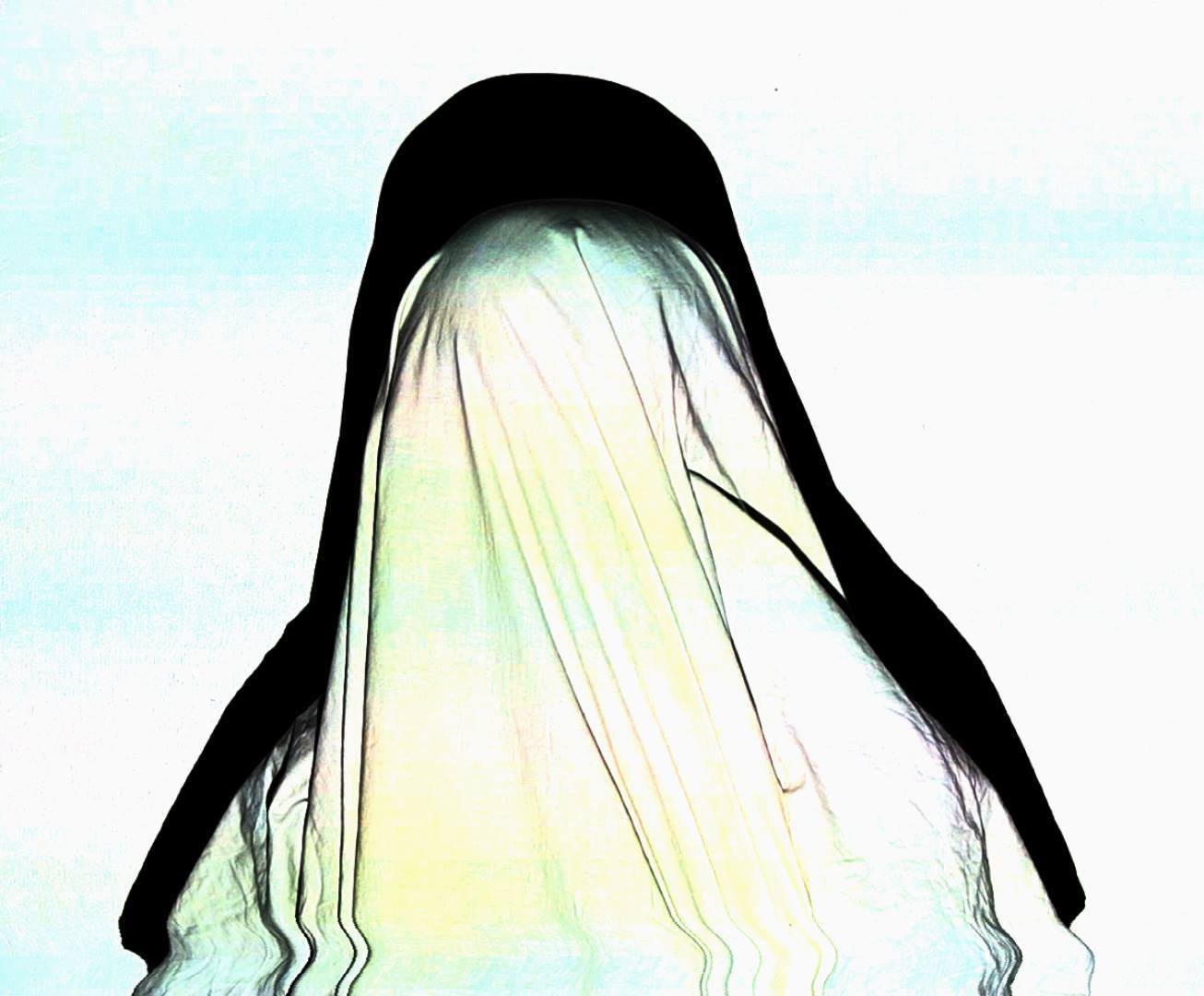 Bewilderbeast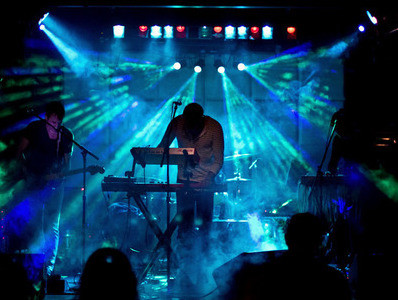 Birds & Batteries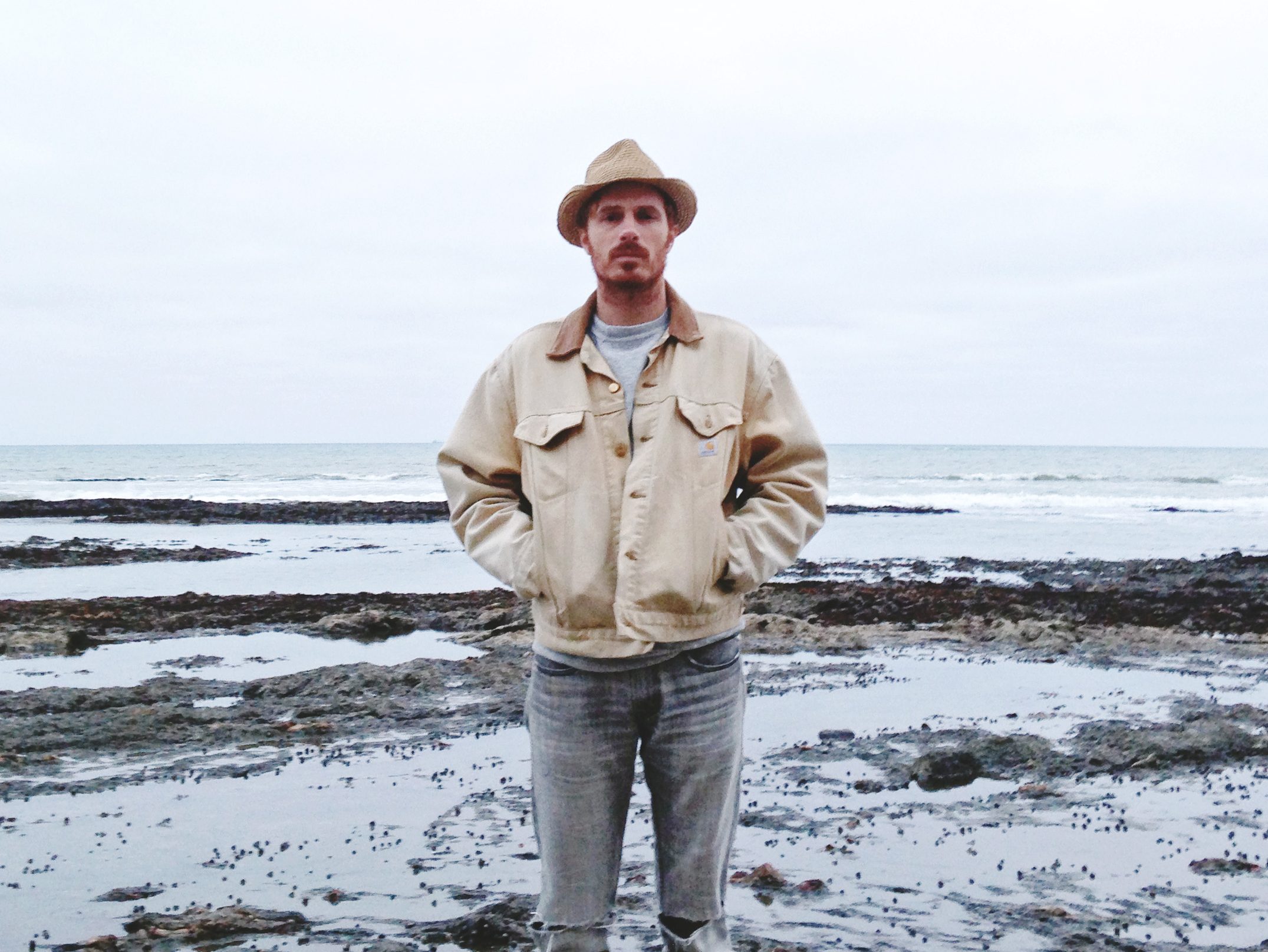 Blake Henderson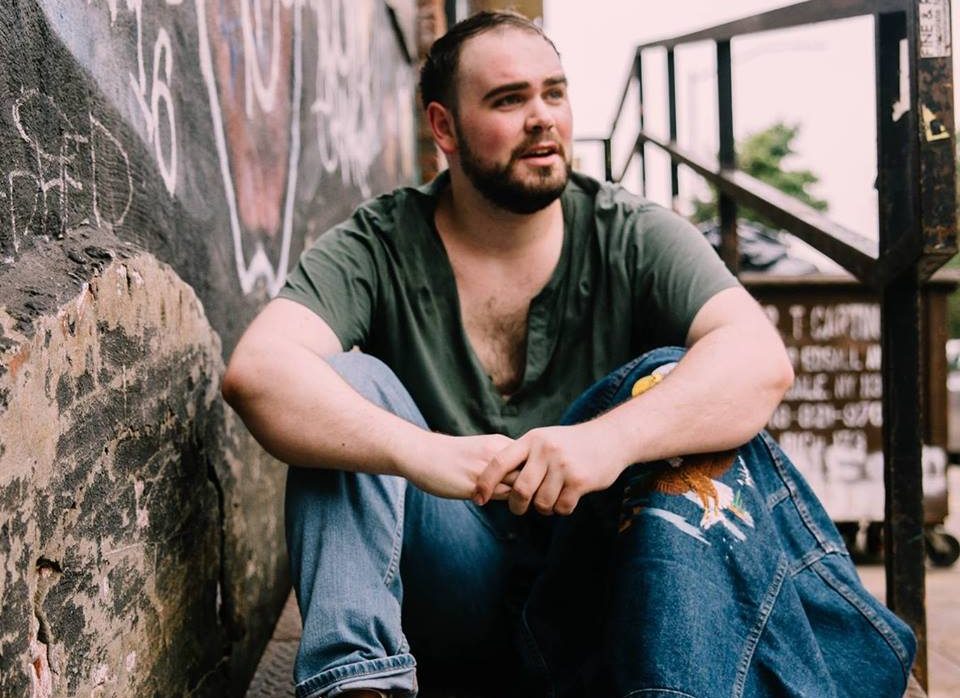 Bleed the Rads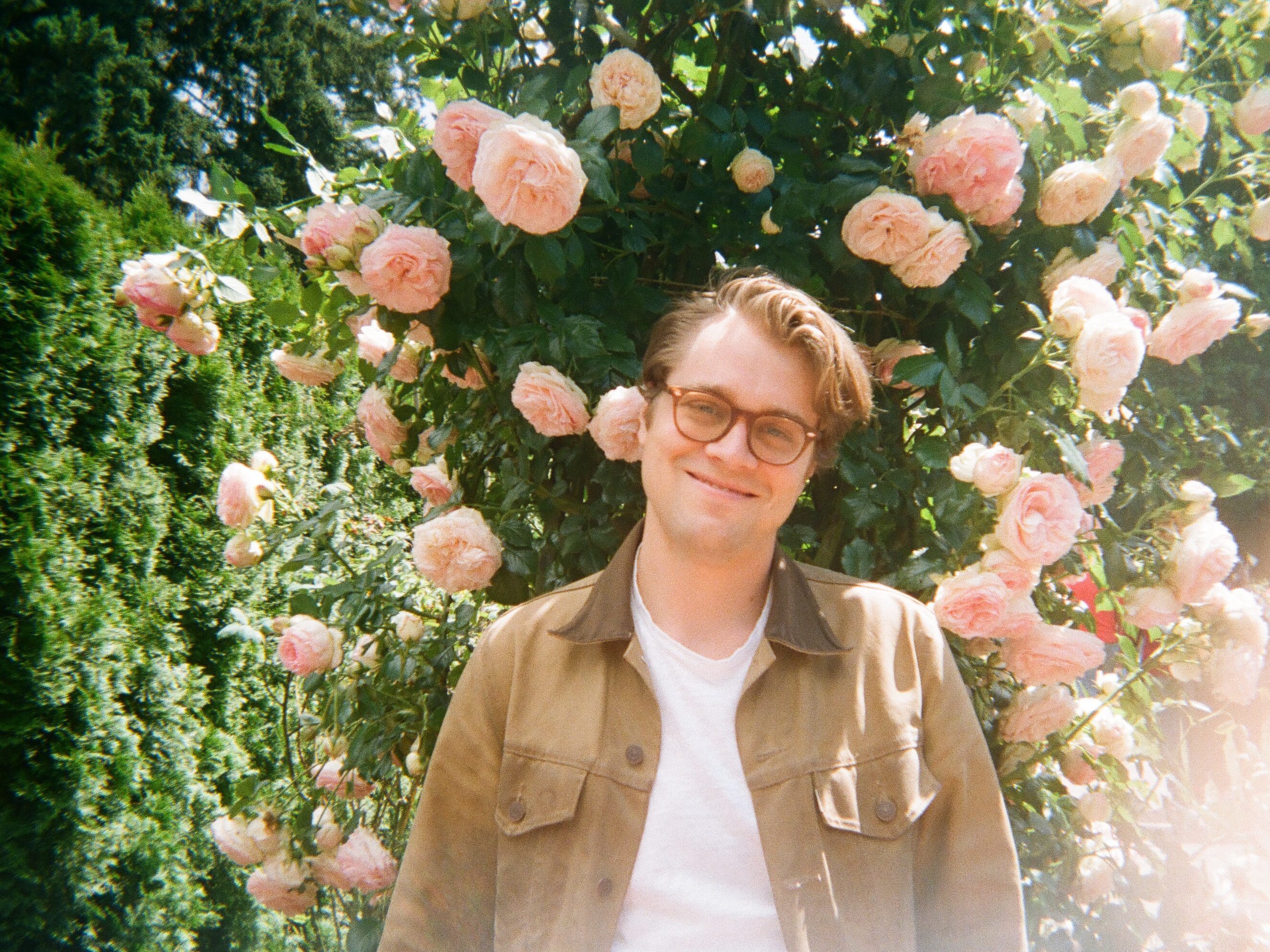 Clint Snow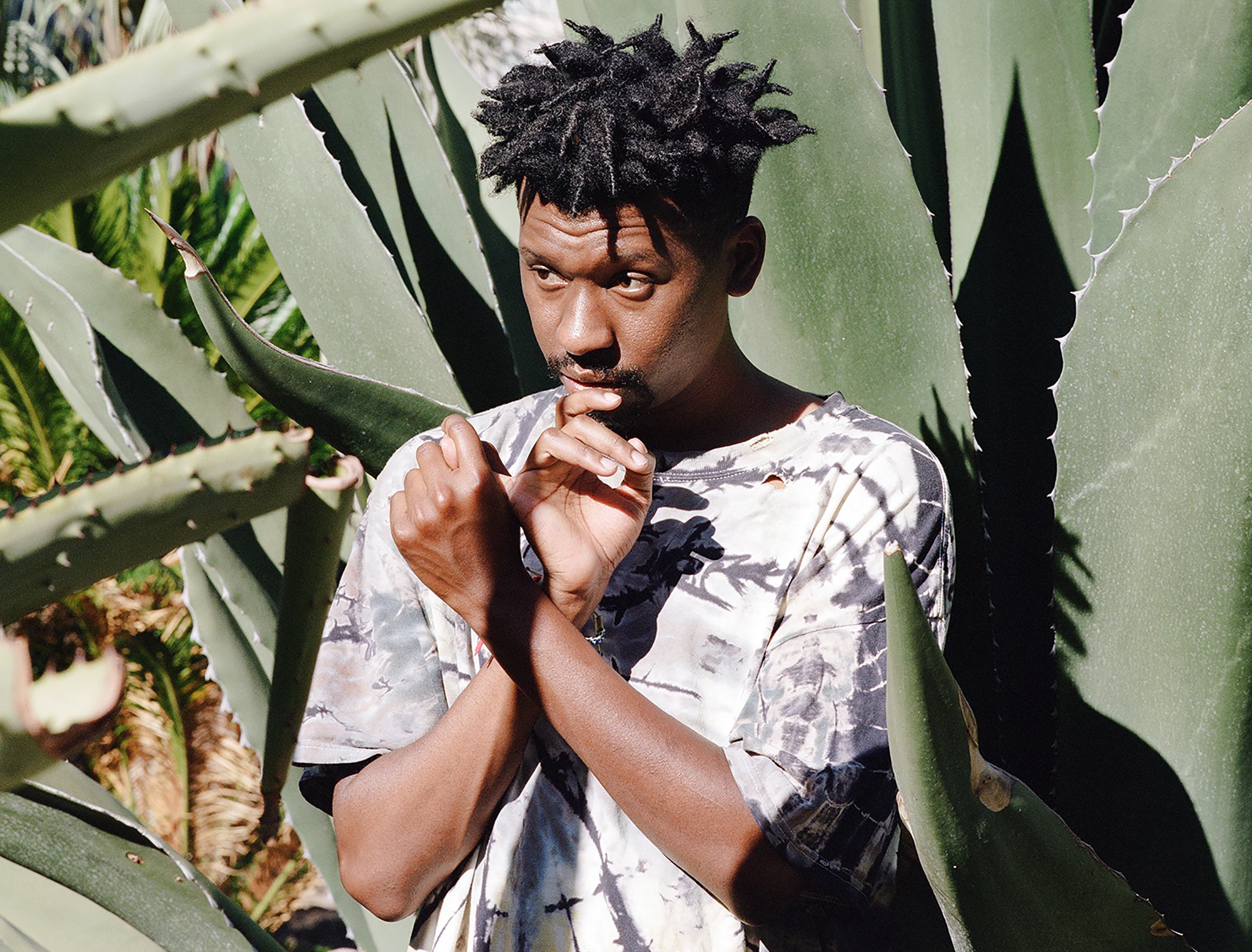 Def Sound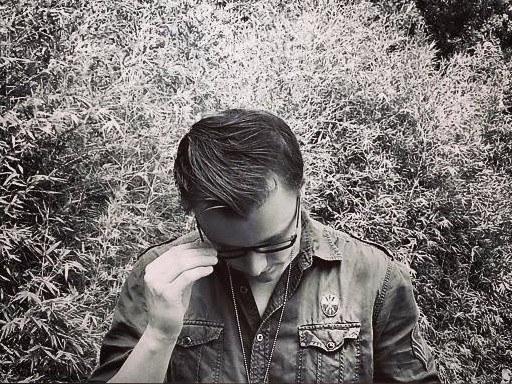 Dmitry Koshutin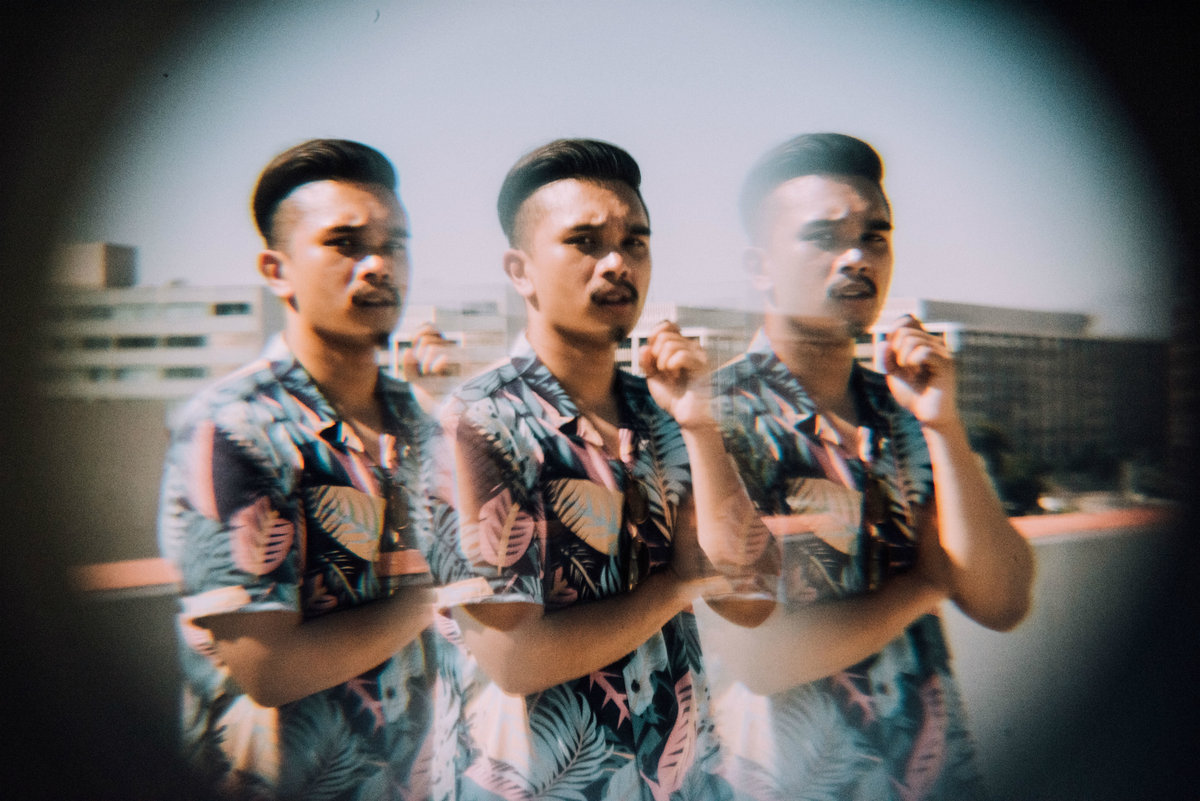 Dr. Doctor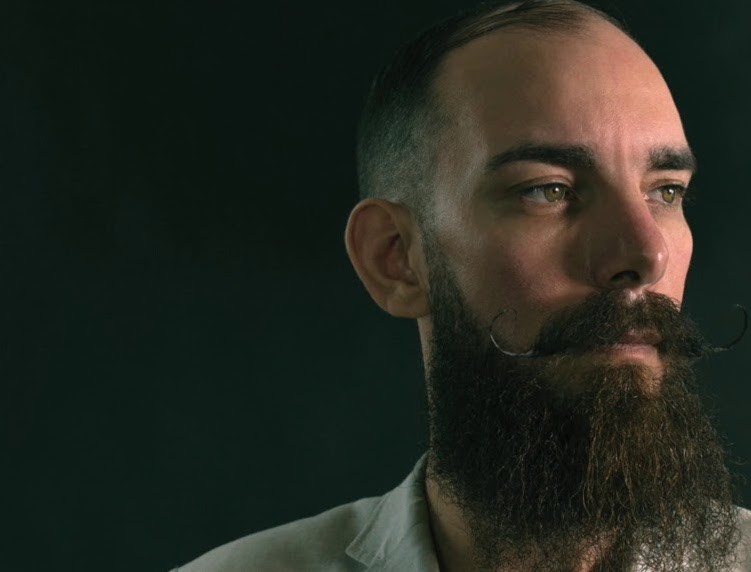 Eric Sharp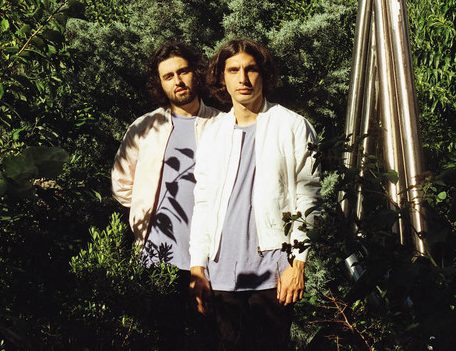 Glassio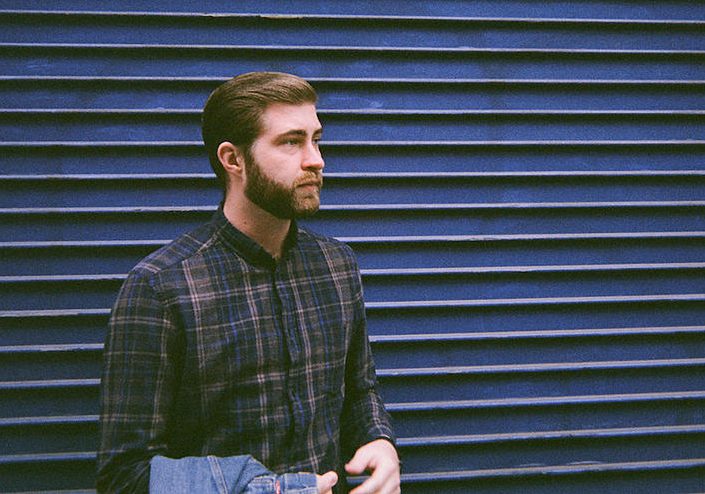 Hayes Peebles
isle&fever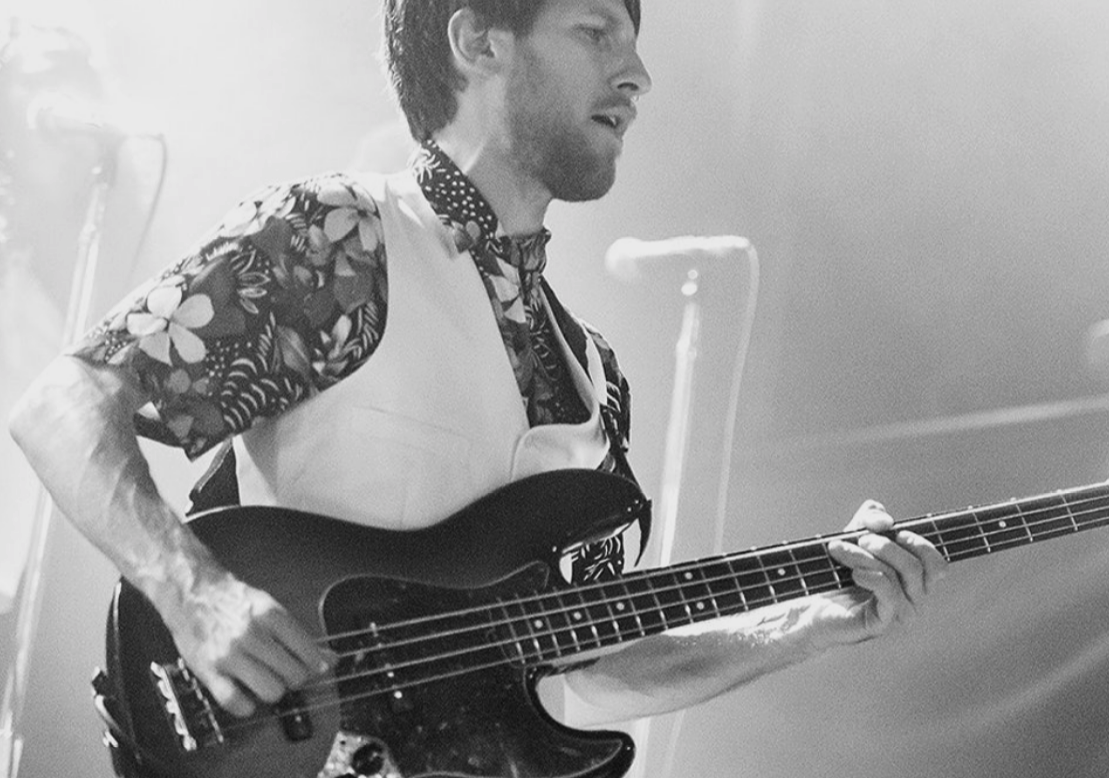 Jesse Schuster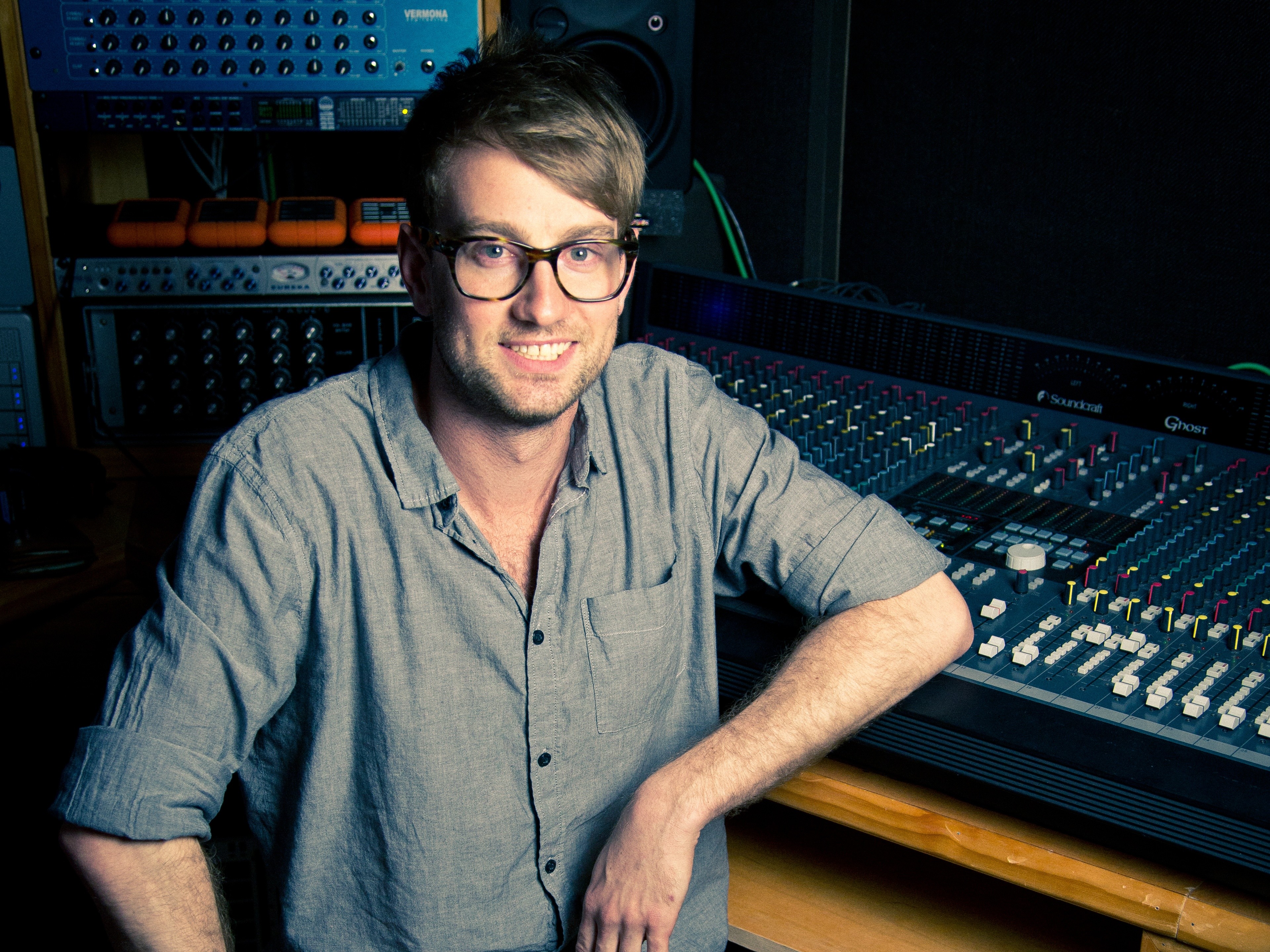 Keith Sweaty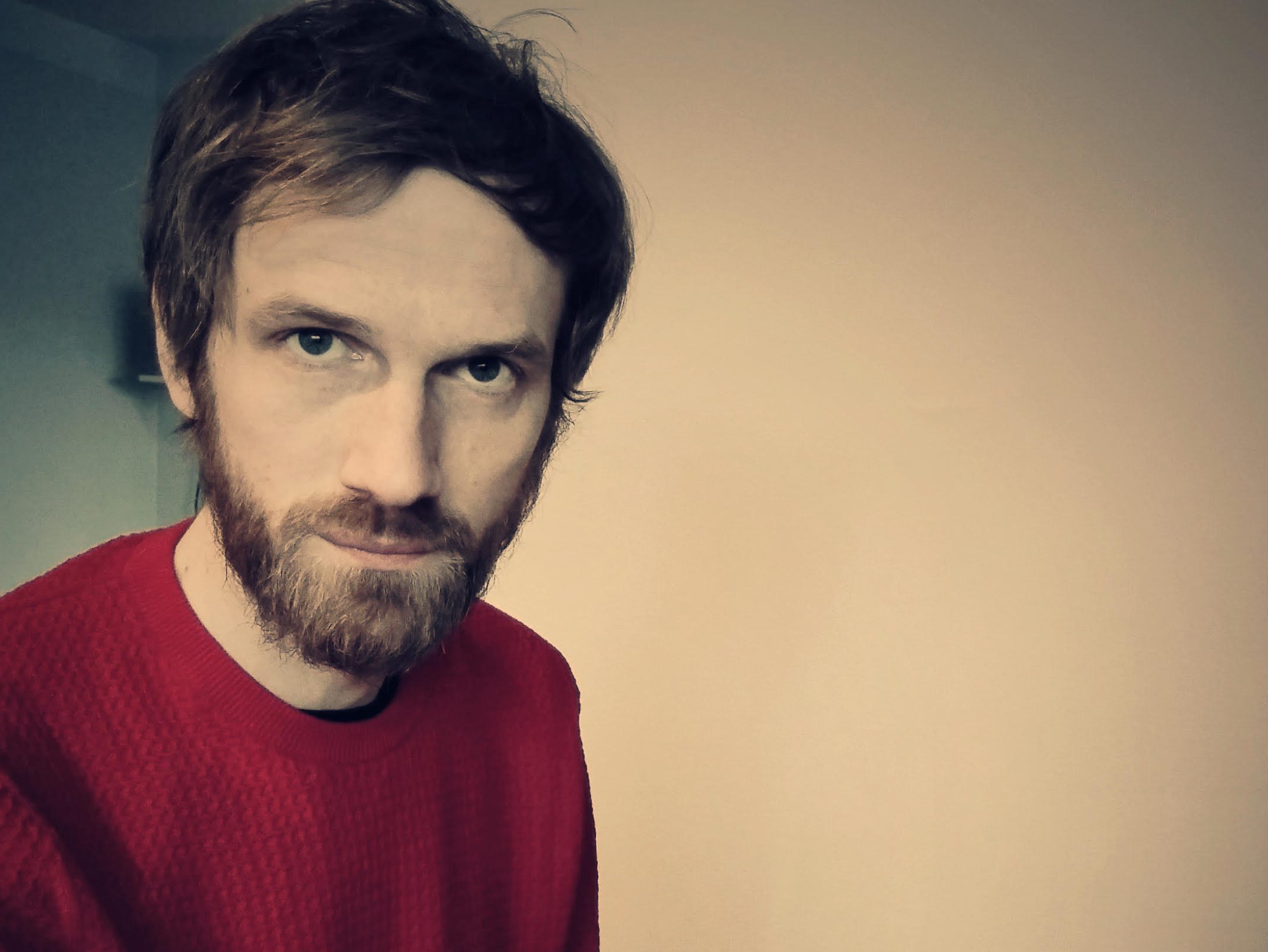 Mikael Lind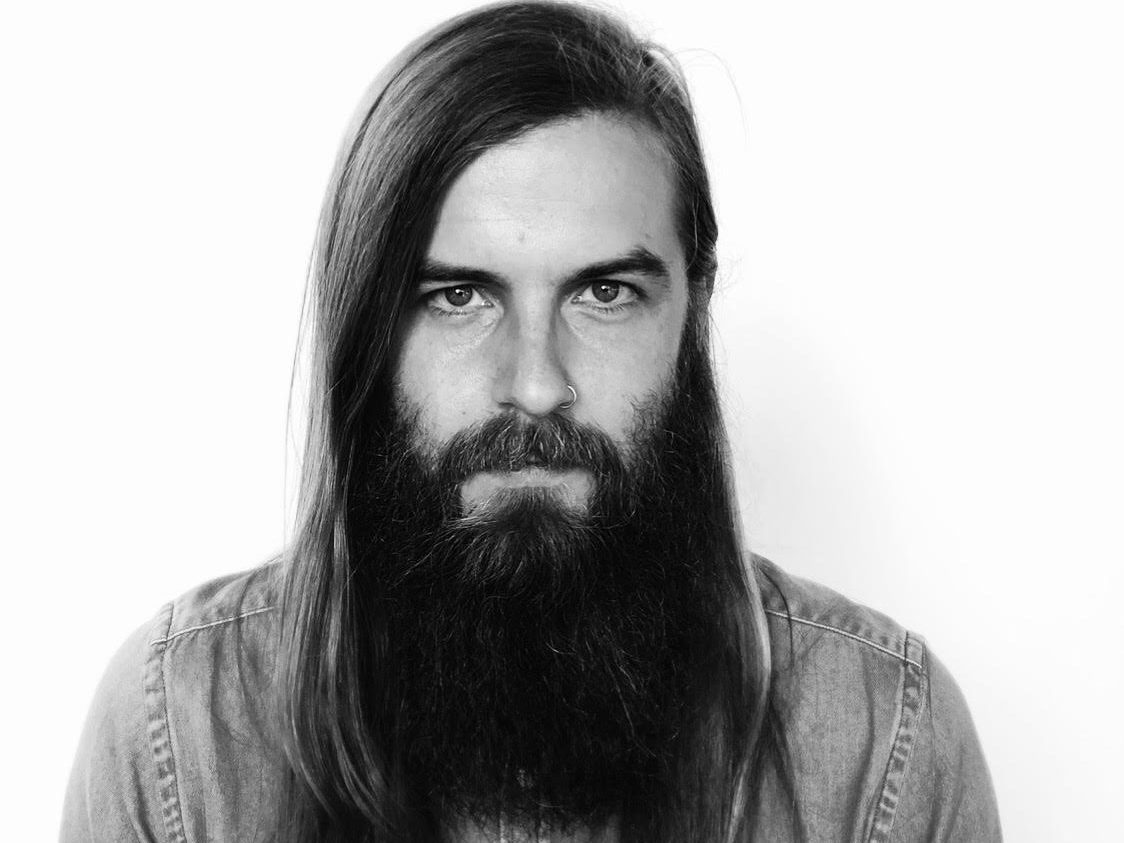 Ola Pålsson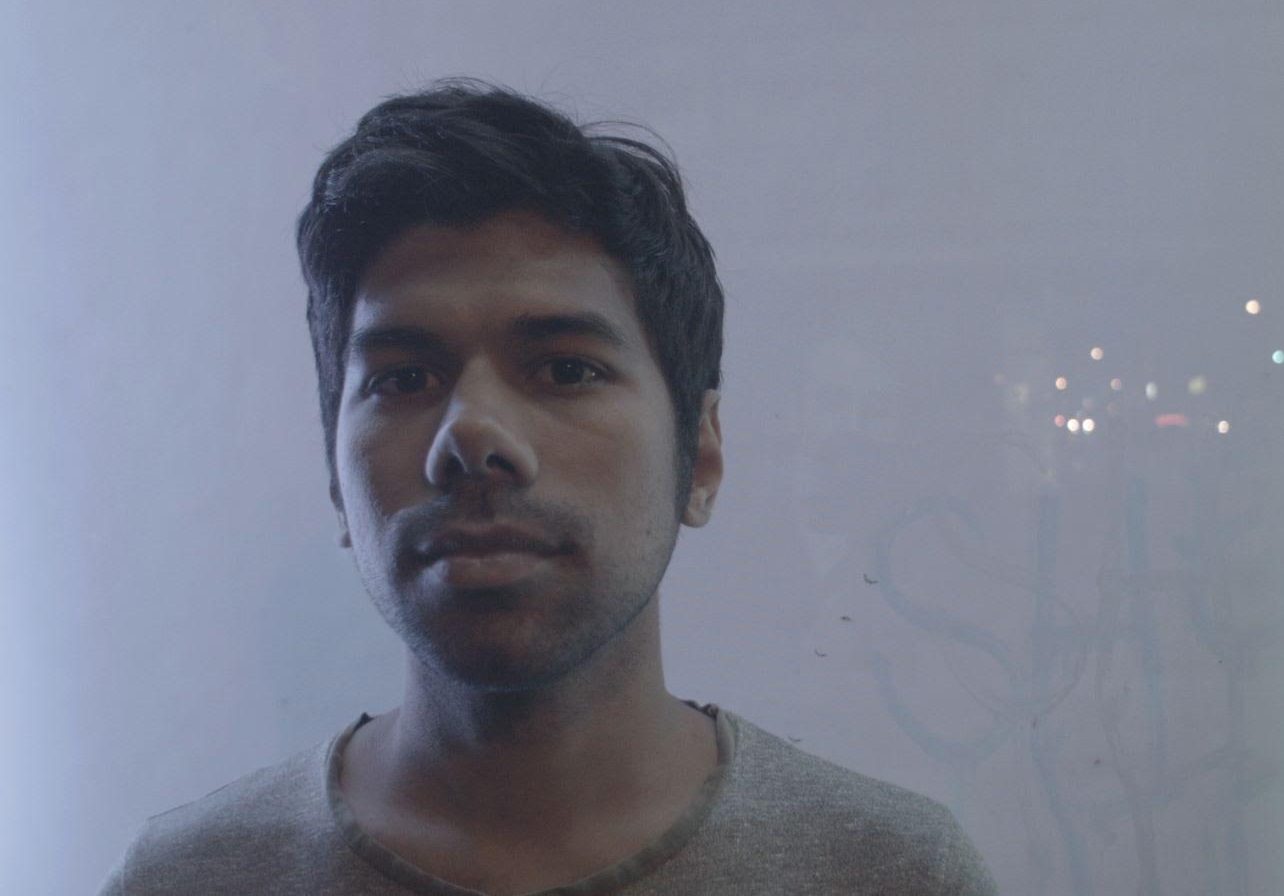 Rob Arbelo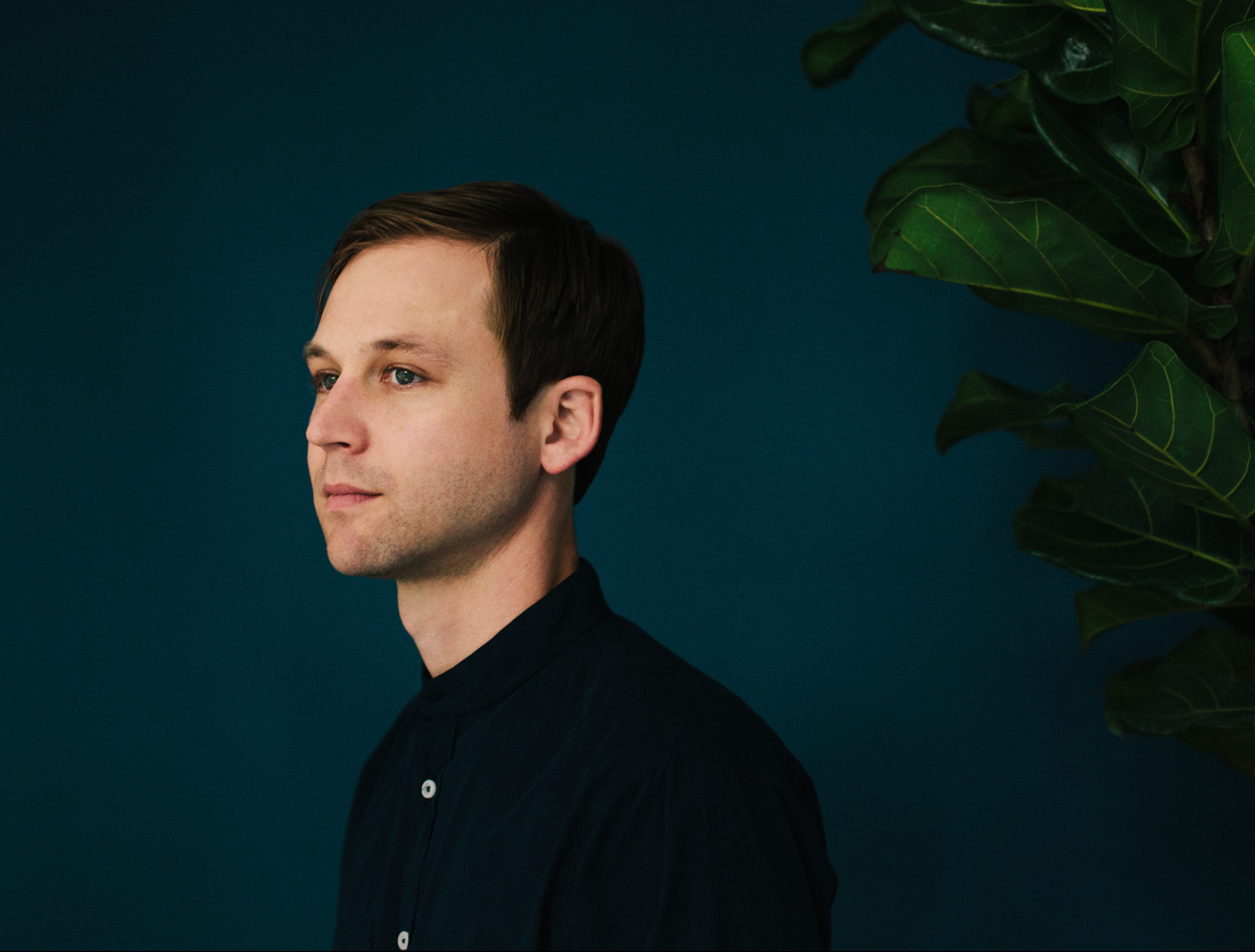 Scott Reitherman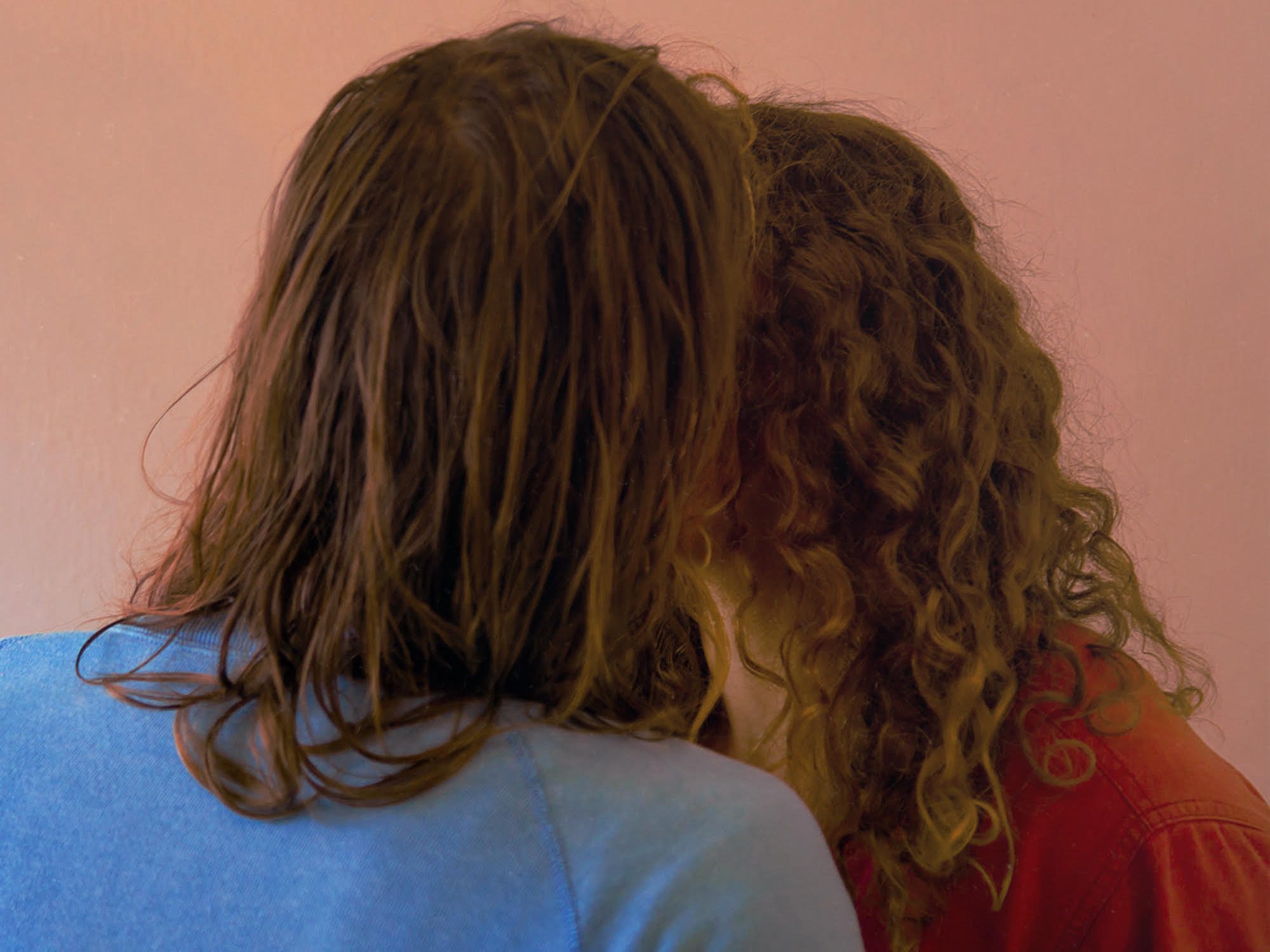 Silver Pine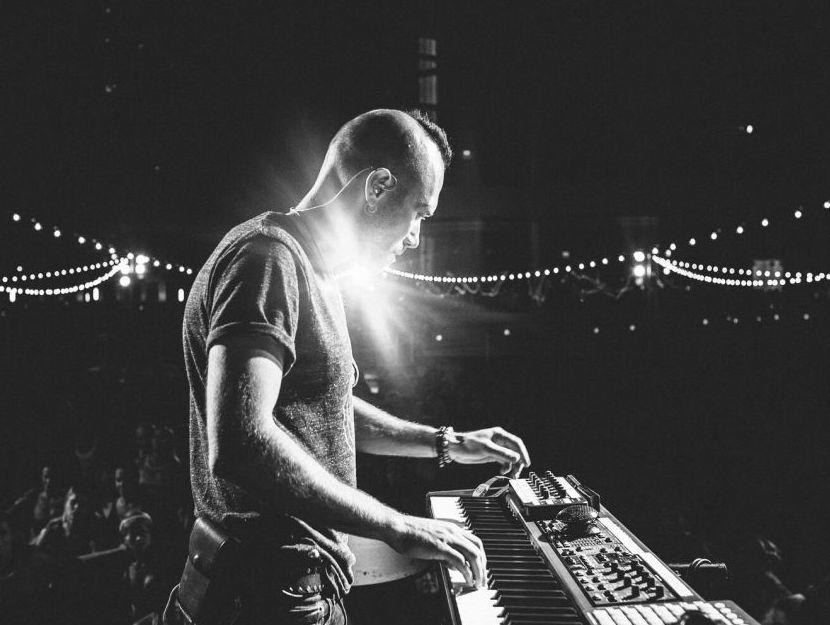 Trevor Oswalt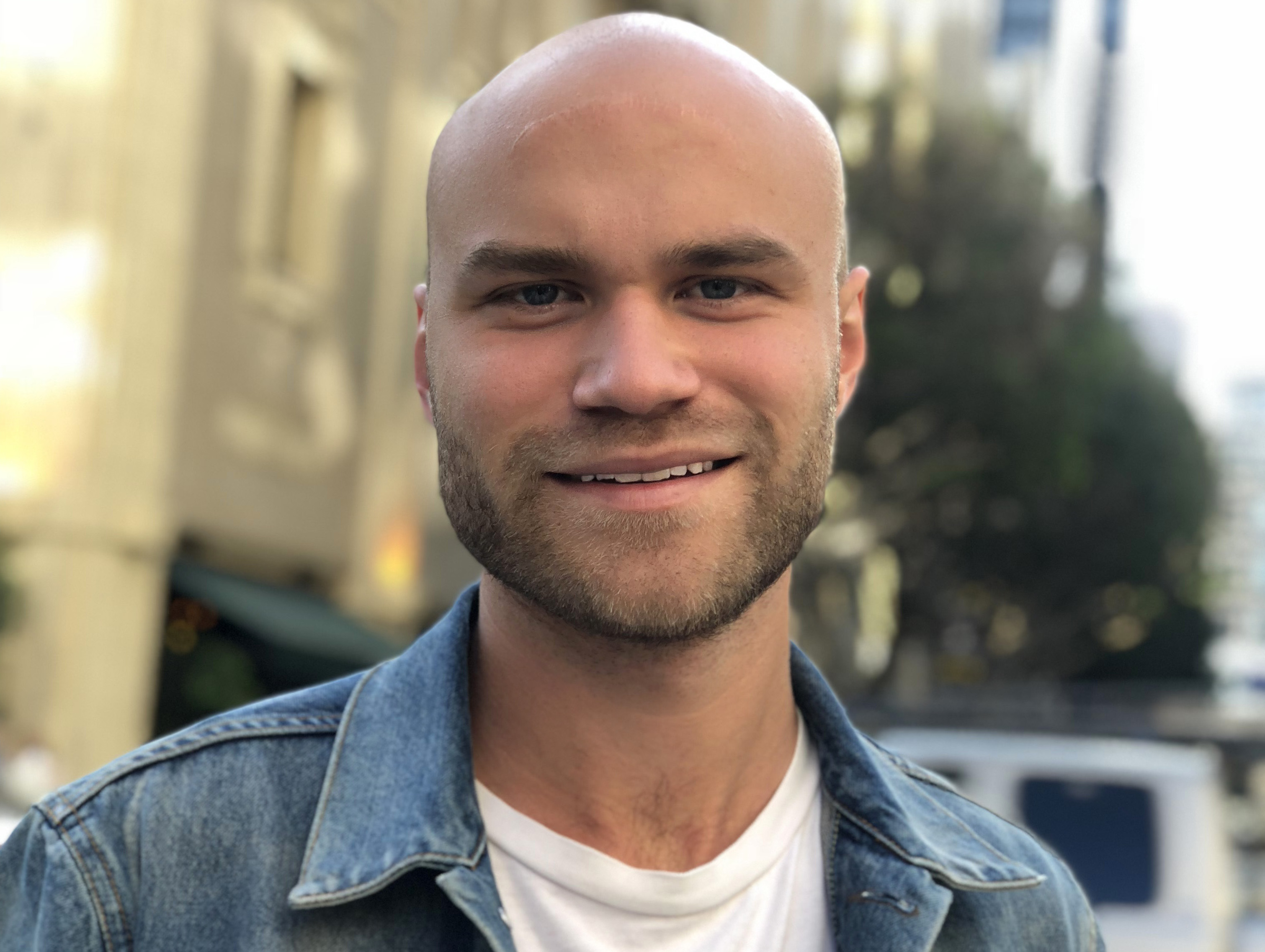 Will Proulx